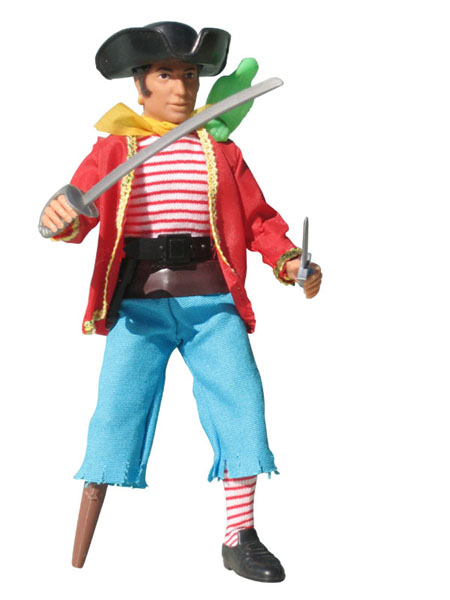 I feel a slight pang of guilt writing this, knowing that the odds are that it will hurt somebody's feelings. But if you are easily offended, you will inevitably hate my blogs in short order. So I'm going to let 'er rip.
Who married worse; Albert Pujols or Paul McCartney? On the cusp of a Hall of Fame Major League career,
Albert Pujols married a woman who had a child with Down's Syndrome.
Without being too insensitive, I will just say that he CHOSE to make his life infinitely more difficult than it had to be. Paul McCartney, billionaire and ONE OF THE BEATLES, married a woman with 25 percent fewer limbs than the average gal. If
this cadaver was able to score a semi-supermodel
, McCartney could have easily have scored a Kate Moss type.